Surroundings – Tourist information
If you would like to visit the best places in stunning Campania (one of the most attractive Italian regions, like Toscana) stay in "Salerno Centro" Bed and Breakfast!  We will provide all the information and services you need.
We are very close to famous worldwide destinations, such as Amalfi, Ravello, Positano, Pompei, Ercolano, Paestum, near Capri and Ischia (islands), Sorrento, Naples and Royal Palace of Caserta.
From our location, just in the center of Salerno, you can reach these destinations by bus, train or ferry, quickly and easily. "Salerno Centro" Bed and Breakfast is one of the best B&Bs in Salerno, a great city base to explore all the surrounding area. Also Salerno is the last railway station of the national line heading south, which is served by high- speed trains, such as Frecciarossa and Italotreno.
Amalfi Coast and Capri – Timetables
Enjoy one of the most beautiful coasts in the world.
Reach Amalfi and pretty villages like Vietri sul Mare, Cetara, Maiori and Minori.
The ferry service will work from May 3rd 2021 and will probably end the first days of November.
Events in Salerno
Salerno is a city full of events.
Choose them happening during your stay and we will show you how to join them.
Travel guides in pdf
Useful Links
Here are some useful links for our guests in "Salerno Centro" Bed and Breakfast, who want to fully enjoy all the beauties around this new Mediterranean Cruise destination, Salerno! Msc Crociere and Royal Carribean have just chosen Salerno for their passengers, while we have just chosen you!
WHERE TO PARK IN SALERNO
Please go to the following link, PARKING  scroll-down and read from "Aree Perimetrate Automatizzate".
ARTICLES
MOST IMPORTANT SPOTS AND MONUMENTS OF SALERNO
TRAINS FROM/TO SALERNO To research schedules and purchase the tickets please go to the following websites. You will enjoy the best rates if you buy the tickets in advance (usually 1 month and half before).
RATE COMPARISON BETWEEN TRAINS AND BUSES – ROUT PLANNER
URBAN AND SUBURBAN TRANSPORTATION 
BUS COMPANIES FROM/TO SALERNO
FERRIES COMPANIES TO CAPRI 
Blog

"Hello, my name is Francesco! Choose "Salerno Centro" Bed & Breakfast, stay in the vibrant and beautiful center of Salerno! We will give you our best care and attention to experience our area like a local!"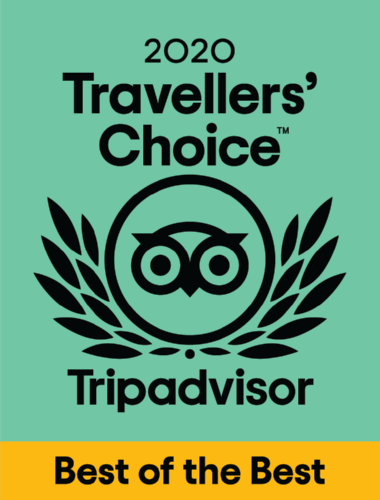 This website uses cookies to provide services and to perform statistical analysis completely anonymous. For more details read the the Privacy Policy of Automattic. Automattic is the company which manages the wordpress platform, where the website salernocentro.it is implanted.
Read here